Tooradin Community Market Stall
Sunday 19th November 8am - 2.00pm
Virgin Worm Poo will have a stand at the Tooradin Community Market with 5 litre and 10 litre bags available for purchase. You will also be able to purchase a variety of tomato plants that have been grown in virgin worm poo from imported italian seeds.
Tomatoes start at $1.00 each.
Location
Please come and say Hi!
---
Virgin Worm Poo director, John Challis celebrates another successful interview with Jane Edmanson and Darren James on 3AW Sunday 16th October for the Big Backyard.
We hope you were listening.
---
EW: Online Purchasing of 5 Litre Virgin Worm Poo Bags
You can now purchase 5 Litre Bags from Organic Garden Supplies from their online shop at:
https://www.organicgardensupplies.com.au/product/virgin-worm-poo/
Bags can be purchased for $15.00 with a flat shipping rate of $12.00.
You can also purchase at 4/22 Carter Way, Dandenong - Monday to Friday 8:30am - 4:30pm
---
Listen to Virgin Worm Poo Podcast on the Hungry Gardener
http://www.thehungrygardener.com.au/hungrypodcast/2016/8/1/episode-5-john-challis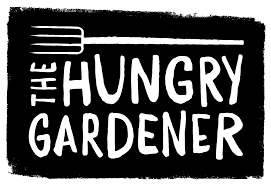 ---
See the Virgin Worm Poo Facebook page for more events and details.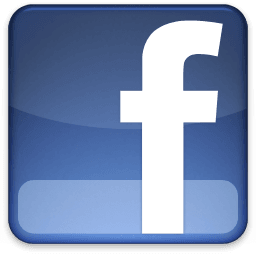 ---
I recommend you watch this video for all the gardening enthusiasts out there:
http://www.abc.net.au/gardening/video/default.htm?clip=http://mpegmedia.abc.net.au/tv/gardeningaus/prog_streams/goodstuffspec_ep03_
2016.mp4&title=Congratulations%20Angus
---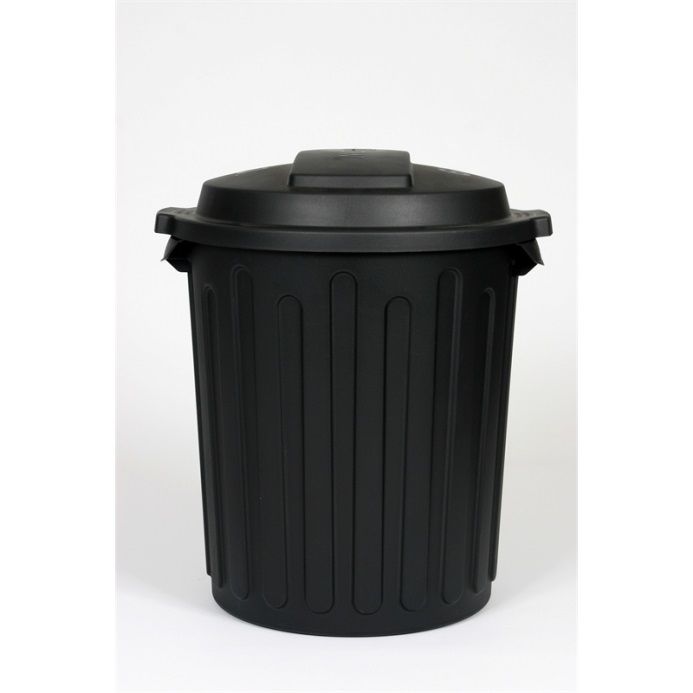 Worm farm in a 60 LITRE BUCKET
If you are going to keep it on soil you must:
Make some holes in the bottom for drainage (at least 10 holes 10mm in diameter)
If you are going to keep it on a sealed surface or decking then you can put one hole in the bottom and stand it on some blocks so as to put a bucket under and catch the worm wee.
No need to put any soil of newspaper in. Just vegie scraps and water at
least once a week. (You can cut up some cardboard to put in the bottom and soak well)

The water is the key to success.

The water attracts the worms and helps the veggie scraps to decompose faster.

Worms don't eat organic material until it starts to decompose. (If they did then there would be no vegetation on the planet. If it decomposes worms will eat it, no exceptions.)

You must make sure that the holes are big enough.

The best check for this is when you water the water should be coming out of the bottom before the water level reaches the top of the scraps. (if this is not happening make more holes)

Also when watering, once the water level reaches the top of the scraps stop watering. In the summer you can water once a day if you want to.
Once you have worms in the bin you can put dog poo into the bin only after it has turned white, and they should eat it overnight. Don't worry about after you have wormed your
dogs the worms can fend for themselves.

If the contents become smelly you can fix this by increasing the times you
are watering a week. If that fails then you can rest the bin for a week or until it loses its smell
You can add some grass cuttings to the top to help reduce any odours, but no more than 75mm as it will heat up and the worms will leave until it cools down again. (Not a problem it just means that while there is no worms in the bin their not eating.)

When the bin is full keep watering and start another one. The first full one will reduce as the worms eat their way through your scraps and you can keep toping it up when there is room.

When the bin is no longer reducing keep watering but don't add any more
scraps. In about 3 weeks, when you water and the water coming out of the bottom
will is no longer cloudy (almost clear). At this point stop watering.

When the top of the contents is dry it should be ready to empty. (This
should only take 2 -3 weeks after you have stopped watering)

You can put the worm poo around any plant without fear of harming the plant.
(no exceptions).

Happy worming.

Remember you cannot over feed worms because while there is too much food for
them to eat they will continue breading.
Once the food level drops below levels needed to feed the worms you have,
they will do one of two things.

1. The worms will look for food elsewhere and leave.
2. The worms will reduce their body mass and return to being juveniles and be incapable of breading.
Last but not least worms love water. No water no worms.